Jerry Schilling's connection with Elvis Presley goes back to 1954 when the two first met on a football field in Memphis. Schilling was just a 12-year-old kid when fate brought him together with the future King of Rock and Roll.
Little did Schilling know that this initial encounter would lead to a decades-long friendship and see him become one of the key members of Elvis' inner circle known as the "Memphis Mafia."
Over the years, Schilling occupied many roles in Elvis' world – from football buddy, to employee, to closest confidante. He witnessed Elvis' meteoric rise to stardom, stood by him during his Hollywood years, and was at his side until Presley's untimely death in 1977 at just 42 years old.
Few people knew Elvis the man better than Jerry Schilling. Their bond was so close that Elvis gifted Schilling his first house in Los Angeles – a testament to their brotherly kinship.
So who exactly is Jerry Schilling and what's his background? Let's take a closer look at Schilling's early life, his years with Elvis, and his net worth today.
Jerry Schilling Bio
| | |
| --- | --- |
| Full Name | Jerry Lloyd Schilling |
| Date of Birth | February 6, 1942 |
| Age | 81 Years Old |
| Birthplace | Memphis, Tennessee |
| Nationality | American |
| Occupation | Talent Manager, Producer, Author |
| Years Active | 1964 – Present |
| Net Worth | $3 million |
Early Life and Meeting Elvis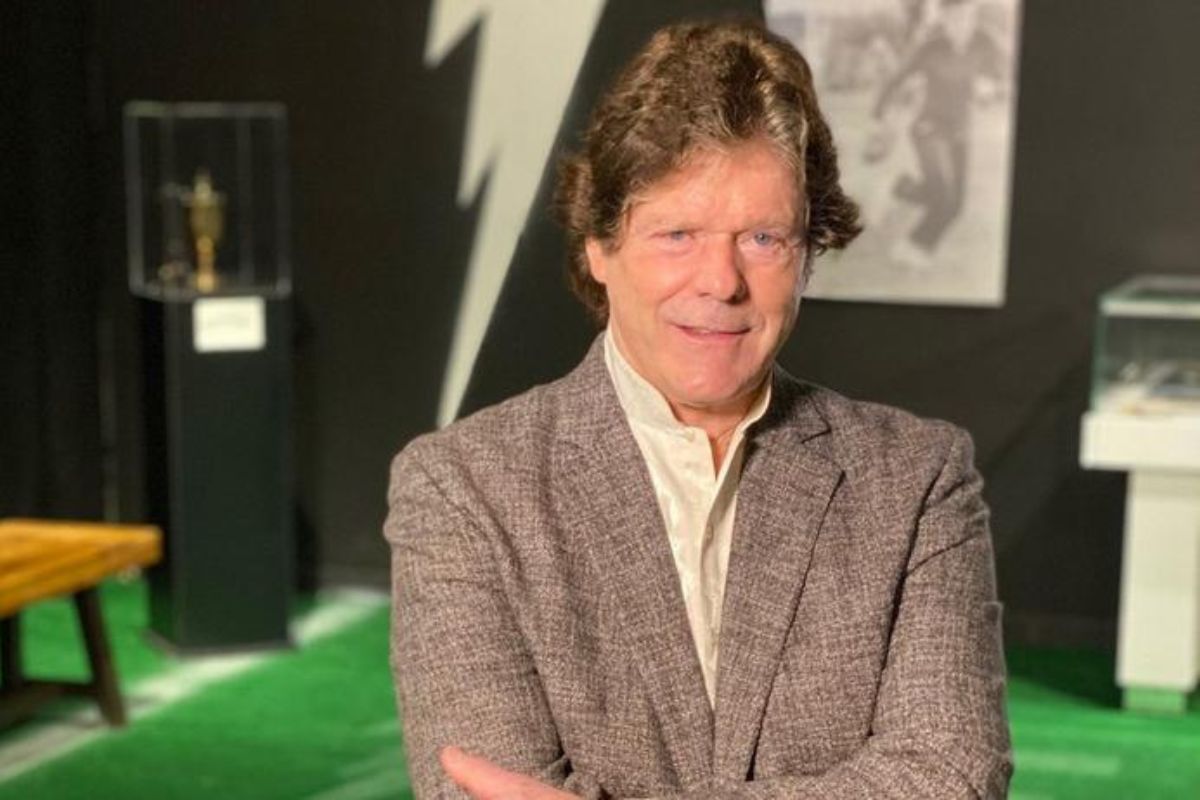 Jerry Schilling was born on February 6, 1942, in Memphis, Tennessee. His mother died when he was just one year old, so Schilling was raised primarily by his aunts and grandparents.
Schilling grew up poor in the inner-city neighborhoods of North Memphis. As a young boy, he never felt he truly belonged anywhere and yearned for a permanent home to call his own.
It was in 1954 that the 12-year old Schilling first crossed paths with the 19-year old Elvis Presley during a game of football at a local playground. Schilling immediately recognized Elvis as the singer he'd recently heard on the radio.
Over the next decade, Schilling and Presley developed a close friendship. Schilling frequented Elvis' concerts and films and spent time hanging out at Graceland. Their bond deepened despite Elvis' rapid rise to fame.
Right-Hand Man to the King
After graduating college in 1964, Schilling went to work full-time for Elvis as part of Presley's inner circle entourage dubbed the "Memphis Mafia."
Schilling quickly became one of Elvis' most trusted companions. He lived at Graceland and was by Elvis' side nearly 24/7 for the next decade, providing security, companionship, and anything else the King required.
During these years, Schilling witnessed the highs and lows of Elvis' career up-close. He saw Elvis' frustration with the formulaic movies and soundtracks that Colonel Tom Parker forced upon him in the 1960s.
And he watched as Elvis triumphantly reclaimed his musical legacy with his 1968 comeback special and return to live performing in Las Vegas in 1969.
Some of Schilling's most cherished memories include watching Elvis record his gospel album How Great Thou Art, introducing Elvis to The Beatles in 1965, and accompanying Elvis to his famous meeting with President Richard Nixon at the White House in 1970.
Schilling was fiercely loyal to Elvis, but still managed to cultivate an independent career in the entertainment industry during lulls between working for Presley.
He booked concert tours for The Beach Boys and Jerry Lee Lewis, produced documentaries on Elvis and Sun Records studio chief Sam Phillips, and worked on films like American Graffiti.
Elvis greatly admired Schilling's drive and bestowed upon him one of the most meaningful gifts – a house in Los Angeles that Schilling had long dreamed of owning.
Even after leaving Elvis' employment, Schilling remained one of Presley's most trusted allies for the rest of his life.
Jerry Schilling's Net Worth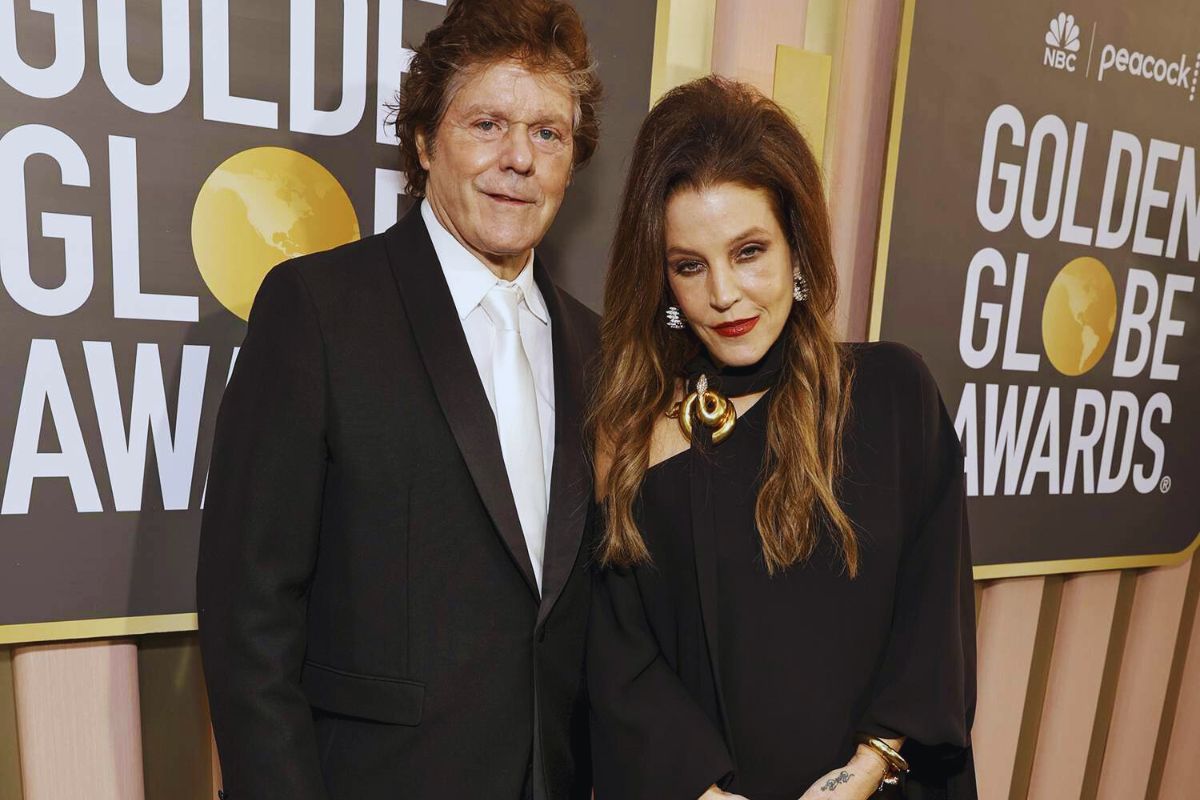 After Elvis' death, Schilling worked extensively as a television and film editor, notably on the acclaimed Elvis Presley documentary Elvis On Tour. He also managed Elvis' daughter Lisa Marie Presley for several years.
In the 2000s, Schilling served a three-year term as President and CEO of the Memphis Music Commission. He later co-authored the 2006 memoir Me and a Guy Named Elvis with Chuck Crisafulli, a New York Times bestseller that provided an inside look at his life with Elvis.
Jerry Schilling's net worth is estimated to be around $3 million as of 2023. While not extravagantly wealthy, he has earned a comfortable living over his decades-long career in the entertainment industry. The house that Elvis gave him in Los Angeles decades ago is likely worth over $1 million today.
For Schilling, his relationship with Elvis was never about money or fame. The unbreakable bond they shared transcended material wealth.
Schilling remains grateful that fate brought them together at that Memphis football field in 1954 and gave him the friendship of a lifetime with the greatest entertainer the world has ever seen. No price can be put on those treasured memories.