David Ray Wilkerson was an American Pentecostal pastor, author, and founder of the addiction recovery program Teen Challenge.
He was most known for his bestselling book The Cross and the Switchblade, which chronicles his ministry among New York gang members in the late 1950s and 1960s.
David Wilkerson Bio
| | |
| --- | --- |
| Full Name | David Ray Wilkerson |
| Date of Birth | May 19, 1931 |
| Age at Death | 79 Years Old |
| Birthplace | Indiana, United States |
| Nationality | American |
| Occupation | Pastor, Author, Evangelist |
| Years Active | 1958 – 2011 |
| Net Worth | $5 Million |
Early Life and Ministry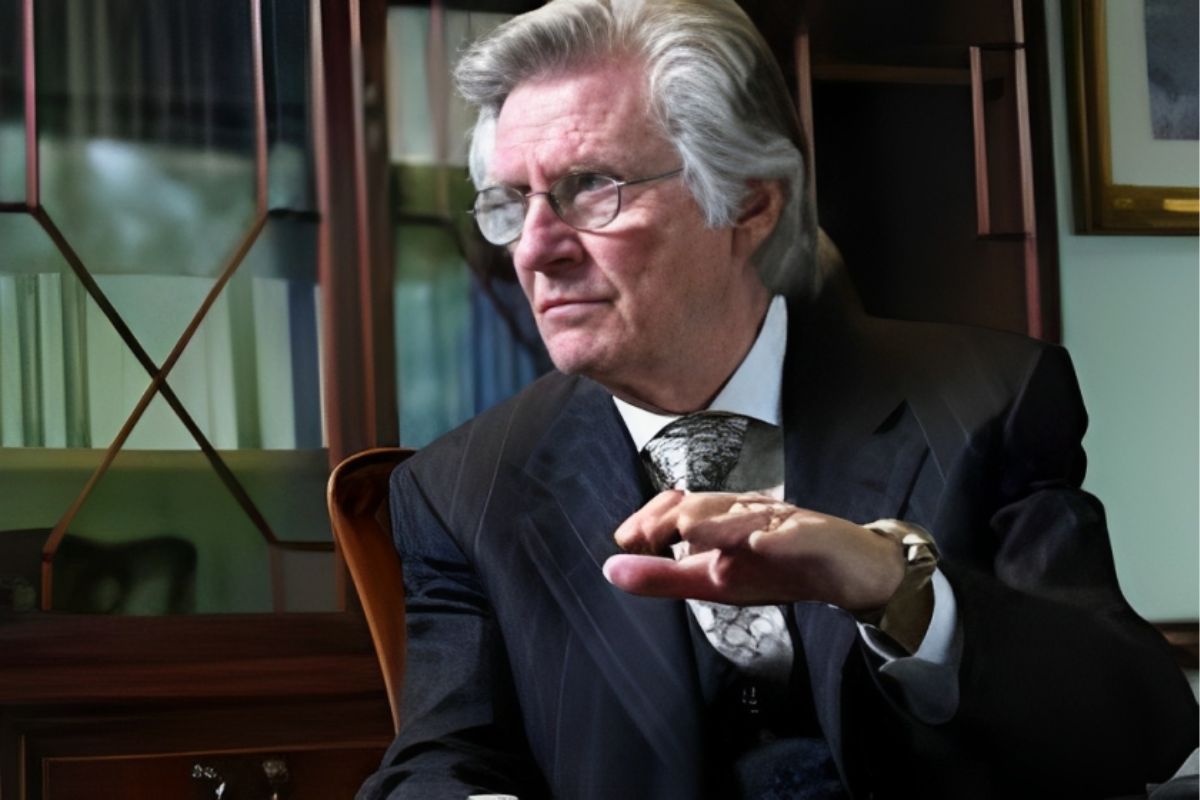 David Wilkerson was born in 1931 and raised in a Pentecostal Christian family in Barnesboro, Pennsylvania. He was the grandson and son of ministers.
Wilkerson committed himself to full-time ministry work in his teen years. After graduating high school, he enrolled at the Central Bible College in Springfield, Missouri and was ordained as a minister in 1952 at age 21.
In 1953, Wilkerson married Gwendolyn Rose "Gwen" Carosso. He served as pastor at small churches in Pennsylvania until 1958, when he felt called by the Holy Spirit to go to New York City and preach to gang members after seeing a Life magazine photo of street gangs there.
This call led Wilkerson to found Teen Challenge, an evangelical Christian addiction recovery program focused on helping teens and young adults with drug and alcohol addictions.
The ministry's success gained national attention, and Wilkerson co-authored the bestselling book The Cross and the Switchblade in 1962 chronicling his street ministry and the conversion of gang member Nicky Cruz.
Over his decades of ministry, Wilkerson emphasized the holiness and love of God and avoided denominational divisions. He founded the interdenominational Times Square Church in New York City in 1987, where he preached until his death in 2011.
Visionary Predictions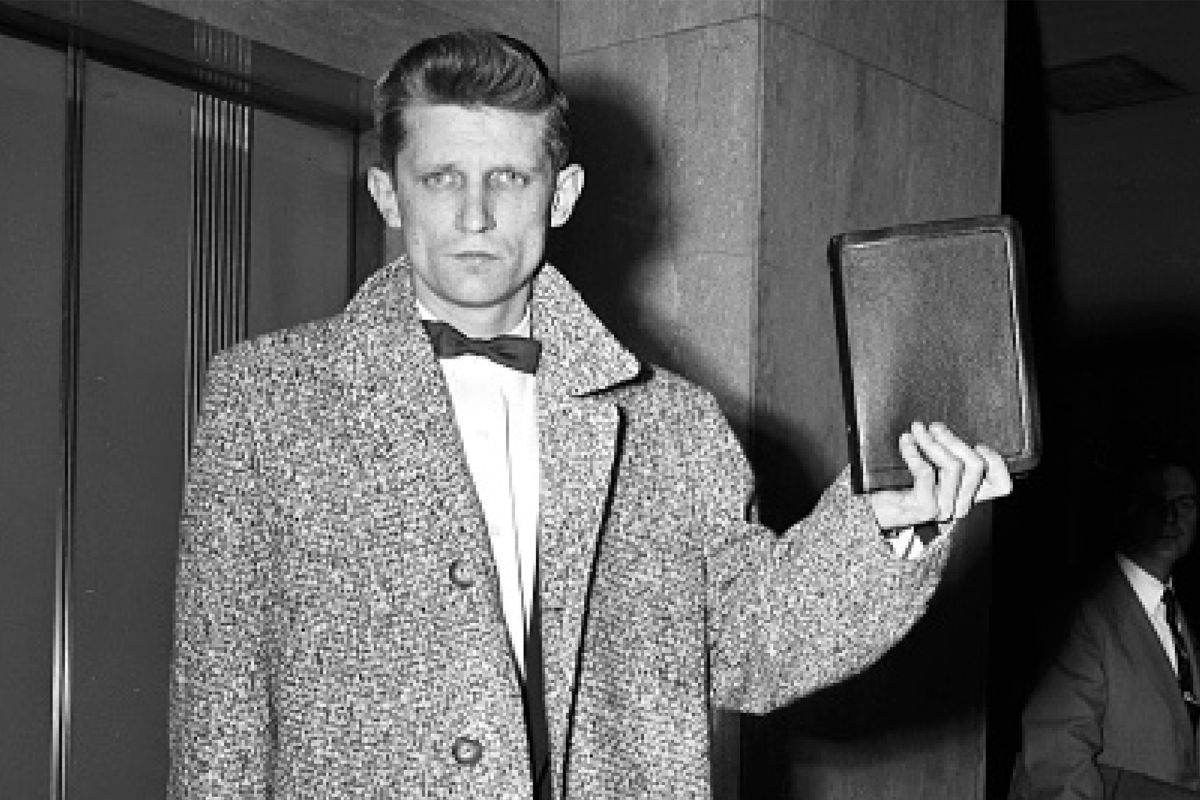 In addition to his street ministry and preaching, David Wilkerson was also known for some visionary predictions he made about the future of America and the world.
In 1973, he published a book called The Vision containing prophetic warnings about worldwide recession, moral decay, natural disasters, and persecution against Christians.
In 2009, he posted a message reiterating a previous prophecy that New York City would experience riots and fires that would spread to other major cities in judgement for the nation's sins.
Wilkerson indicated these events were not far off, but did not give a specific timeframe. These visionary statements contributed to his reputation as a prophetic voice.
Tragic Death
On April 27, 2011, David Wilkerson died tragically at age 79 in a head-on car crash with a truck in East Texas. His wife Gwendolyn was seriously injured in the crash, and passed away a year later from cancer.
Wilkerson's untimely death cut short his decades of ministry to New York gang members, addicts, and inner city residents.
However, his legacy continues through the work of Teen Challenge centers worldwide and the influential Times Square Church he founded and led for over 20 years.
David Wilkerson's Net Worth
At the time of his passing in 2011, David Wilkerson's net worth was estimated to be around $5 million. Here are some of the factors contributing to his net worth:
Revenue from book sales, especially The Cross and the Switchblade – His 1962 book sold over 50 million copies worldwide. Wilkerson likely earned millions in royalties over the decades.
Speaking fees and donations from supporters – His national prominence allowed Wilkerson to earn substantial income through public speaking and supporter donations.
Pastor's salary at Times Square Church – In 1987, Wilkerson began receiving a generous salary as founding pastor of the prominent interdenominational Times Square Church in NYC.
Investments and real estate – Wilkerson likely made wise investments and real estate purchases over his lifetime, allowing his net worth to grow.
While driven by a sense of spiritual calling rather than money, Wilkerson amassed a respectable personal net worth from his decades as an author, evangelist, and prominent pastor based in New York City.
The influence of his ministry continues today through ongoing book sales and the extensive network of Teen Challenge recovery centers he founded to help at-risk youth.